Regain your smile and
Confidence! Confidence!
Regain your smile and Confidence!
Smile Again Dental Group is a general dental office providing dental care to all age groups.  Our office is equipped with the most advanced equipment to deliver safe and accurate treatments in a friendly environment.
We, Smile Again Dental Group, are a comprehensive dental services with state of the art technology to provide high quality service and customer satisfaction. We have been providing top quality dental and oral care to the people of Los Angeles and San Fernando Valley.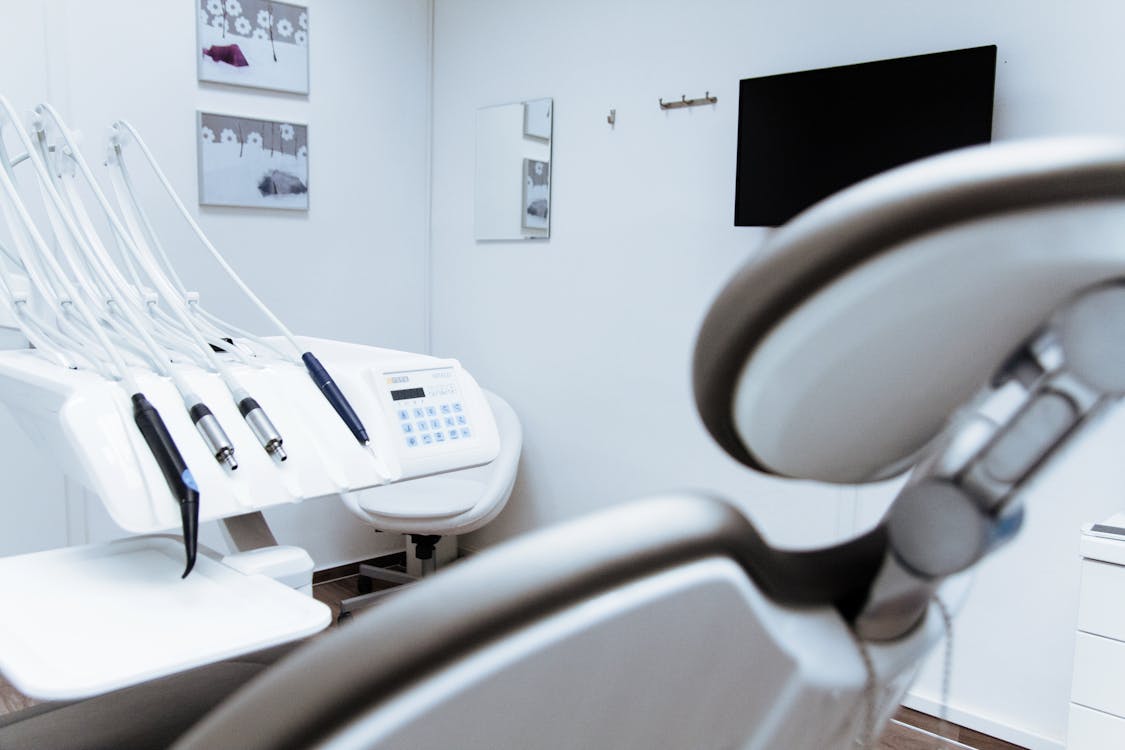 Dental Implants
Dental Implants are made from surgical grade Titanium, and in most cases offer a permanent and one of the best solutions for one or more missing teeth.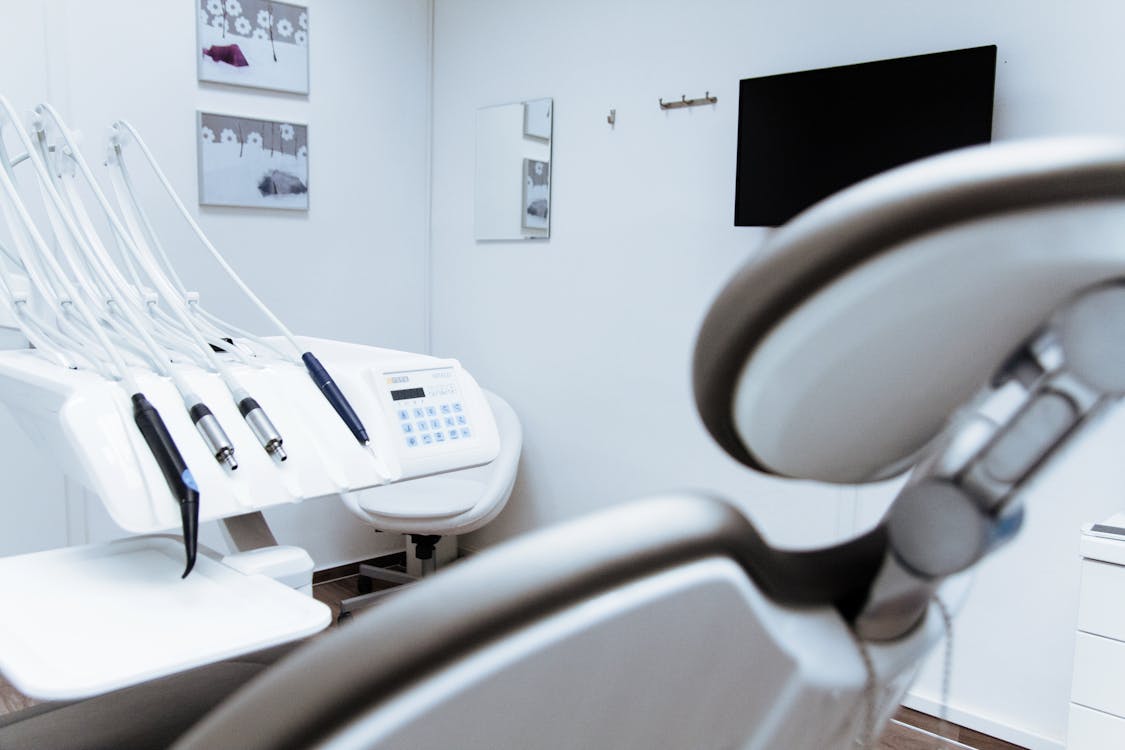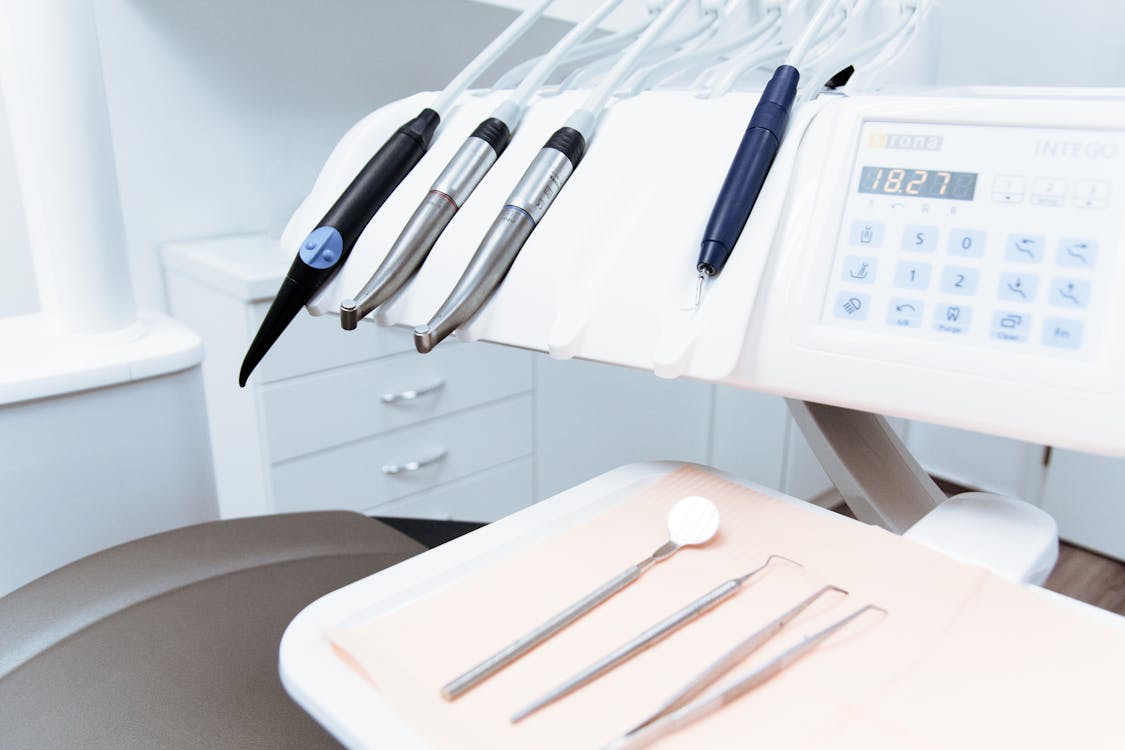 Dental Invisalign
Smile Again Dental Group utilizes both iTero intraoral scanner and Invisalign, the most efficient clear aligner system, to help guide teeth into their proper position.
A Global Leader in the Treatment of Teeth.
Dr. Nathan Lee and Dr. Christopher Chung, both of whom hold a Doctor of Dental Medicine (DMD) degree from prestigious Rutgers School of Dental Medicine, located in New Jersey. Both doctors engage in continuing education to keep up to date on the latest advances in modern dental care. 
Our expert dental procedures are performed using the latest techniques and methods.
Smile Again utilize 3D CBCT to safely approach complicated treatments. Smile Again utilizes iTero scanner for our Invisalign orthodontic treatments and different restorative cases.
We promise to use the most advanced techniques for a comfortable healing experience
Our doctors at Smile Again perform guided surgery for the most accurate and safe result.
Our dental experts are well-certified and passionate about their work.
Our doctors are both Invisalign certified dentists!
Hundreds love Smile Again Dental Group
I usually don't leave reviews but my son asked me to make sure to leave a good review. Dr. Lee and Dr. Chung helped to take the fear of dentists out of my three children! The entire staff was extremely helpful and professional. The last dental office made them feel horrible and uncomfortable for needing dental work. My children felt very comfortable and appreciated by Dr. Lee and Dr. Chung. Thank you to Dr. Lee, Dr. Chung and their amazing staff!
First time coming to this dental office appointment and had a great experience. The staff and dentist were great, friendly and patient.. Explained all and answered any questions I had. Happy with this appointment and would definitely recommend this dentist and come here.
I am amazed with this dentist. I have never like going to the dentist, but they make it so comfortable for me to come get what I needed done. They also go the extra mile calling to check on me and returning phone calls very quickly. I would highly recommend anyone to come here.
Dr Lee is very efficient and meticulous in his work. The office is clean and they use cutting edge debtal technology. His front desk receptionist is very kind as well as his dental assistant. I would definitely recommend this office!😊
As someone who fears the dentist and has had some shady experiences with multiple dentists. I can say Dr chung and his staff are Amazing!  They are attentive, gentle and make you feel super comfortable from the moment you enter the office. I got an exam, deep cleaning and more to do. He took the time go over my teeth and explain to me what's going on and how everything looks. I've never had in-depth  discussion about my teeth with a  dentist  until now. I appreciate you guys. I would highly recommend
After taking my teenager to Smile Again, she asked if we could never go anywhere else ever again! For a kid (and her mom) who have seemingly never endless dental anxiety, you couldn't ask for a better dental office. From Julia at the front desk to the dentist himself, our experience here has been gentle and supportive. Thanks for making it a little less terrifying, Smile Again!
$150 New patient exam, X-Rays and consultation
Free consultation for Invisalign with scans!