Cosmetic Dentistry Services
Wait No Longer To Genuine Cosmetic Dentistry In Los Angeles!
Do you feel underconfident to smile your heart out due to the improper shape of your teeth? Then, you can let out a sigh of relief as the perfect and safest dental treatment to bring back that perfect smile on your face is right here. Cosmetic dentistry in Los Angeles is shining bright with the emergence of passionate experts serving in the industry. Now is your chance to boost your confidence by joining hands with a trusted cosmetic dentistry clinic, the Smile Again Dental Group. The service provider takes immense pride in mentioning that it has acquired a credible position to offer reliable, safe, and effective cosmetic dentistry services to a vast client base.
What makes Smile Again Dental Group the best smile makeover dentist?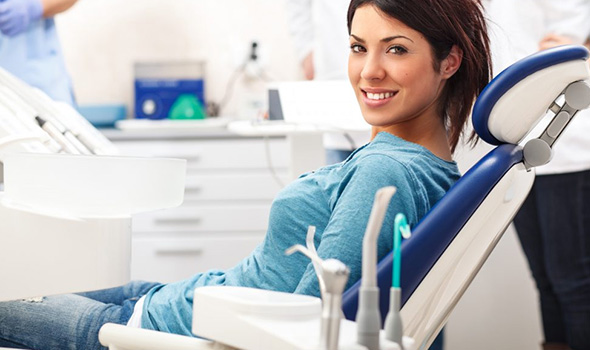 Get back your lost confidence!
The experts practicing cosmetic dentistry in Los Angeles are here to cater to all your concerns about teeth makeovers and dental beautification. Allow us to serve you the best treatment at the most competitive service charges.