Contact Smile Again Dental Group for Expert Crown Dentistry!
Do you have a damaged tooth? You may need to consider crown dentistry. Dental crowns are caps that are affixed to broken teeth. When fillings are ineffective, crowns are utilized to protect, cover, and restore the contour of your teeth. Metals, porcelain, resin, and ceramics can all be used to create dental crowns. Over time, they normally only need frequent, decent oral hygiene and no extra maintenance. At Smile Again Dental Group, we have a team of professional dentists who take good care of the patients and suggest only the best solution as per the condition of the patient.
Under what conditions would you need crown dentistry?
There are certain conditions due to which you would need our crown dentistry such as: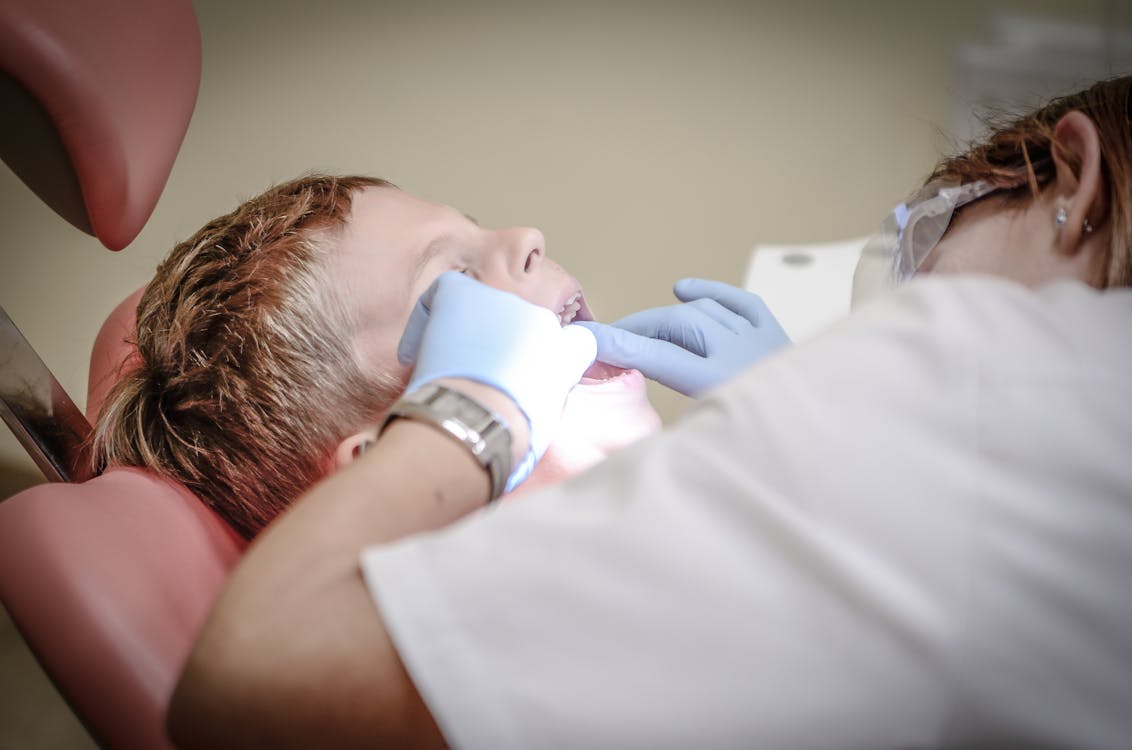 Apart from this, if you have a missing tooth then you would need a dental bridge to fill the gap. We are experts in doing dental bridges flawlessly. A dental bridge can replace one or more lost teeth by using artificial (fake) teeth to bridge the gap. Our dental professionals have years of experience in doing dental bridges. The most obvious reason of having a bridge is to get the lost tooth back. All your teeth works together and thus a gap can make you uncomfortable. For this reason, you would need a bridge.
Our Expert Team of Experienced Dentists
We are involved in offering reliable onlay and inlay dental services as well. Our experts make use of the most advanced techniques, tools, equipment, and materials for carrying out the task of dental inlays and onlays. A dental onlay is larger than a dental inlay but smaller than a dental crown. You can discuss your needs with our professional dentists and get the best treatment for crown placement, dental bridges, along with onlays and inlays.