Dental Exam / Check Up / Cleaning
Contact Smile Again Dental Group for a professional dental examination!
Do you think you keep a good check on your oral health? If you have gum issues, sensitivity problems, bad breath, and similar other conditions then your oral health is compromised to a level that you need a good dental expert. A dental exam will let you know the exact condition of your teeth. You can conduct this exam from Smile Again Dental Group and learn about the exact condition of your mouth. As per this result, you will be able to ascertain the exact condition of your teeth and take the appropriate measures to keep your oral health in good condition.
When do you need a Dental Exam and a Deep Dental Cleaning?
When your gums are bleeding, receding, or have become loose then it indicates that you may need a deep cleaning. A deep cleaning, also known as periodontal scaling or root planning, can be risky despite being routine. Our experts carry out the process of deep dental cleaning by removing plaque and tartar that has accumulated on your teeth. A deep teeth cleaning can reduce gum inflammation and enhance gum health. A sticky coating known as plaque develops on your teeth on a regular basis, which can be easily removed by brushing. Still, brushing alone cannot get rid of all the plaque between your teeth. This is when deep dental cleaning comes into play.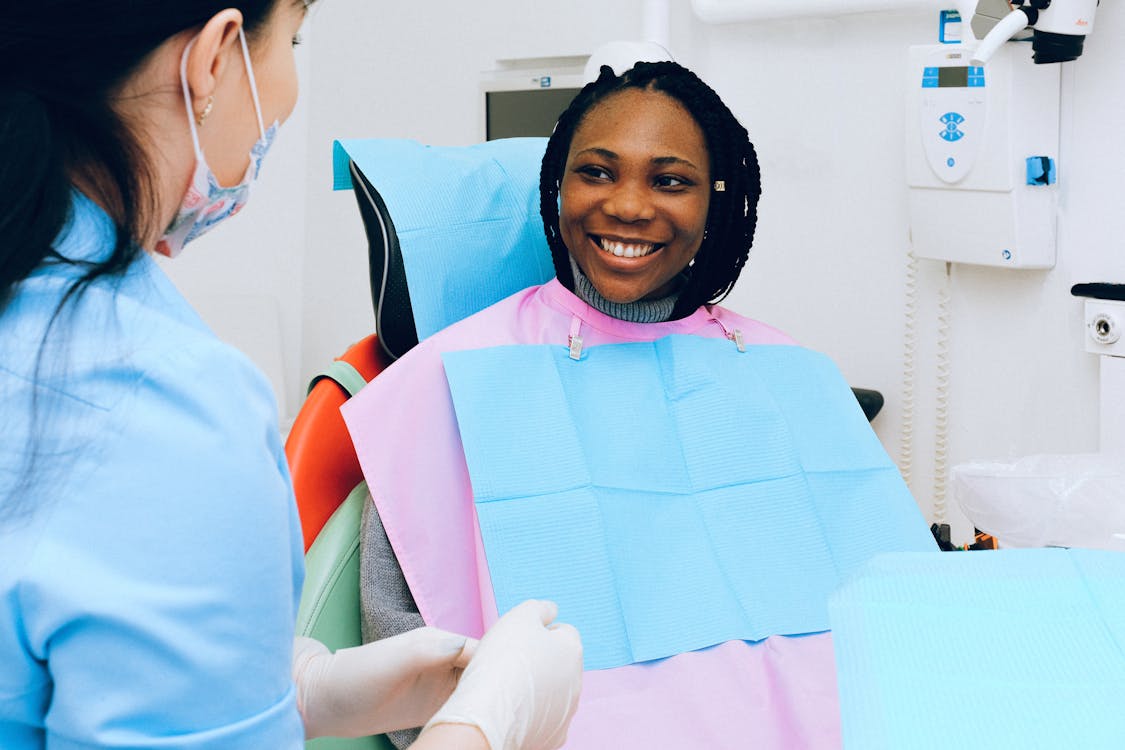 Our Team of Professional Dentists
We can guarantee our patients that they will receive only the most precise and excellent treatment possible for any dental disease they may have because we have a team of dentists with extensive experience. Our dentists carefully evaluate the problem's prime cause after carefully reviewing your problem. Following an evaluation, they recommend the most effective course of action. Any dental issue you may be having can be addressed by our dental specialist, who is always available to offer his professional guidance. The general dentists on staff take care of the patients' overall dental health and cleanliness. If you need a deep dental cleaning then our experts can assist you with that as well.
Regular dental checkups and cleanings are highly important to reduce the chances of gum and tooth diseases. We, at Smile Again Dental Group, help in conducting the perfect dental exam of the patients and advise them the proper treatment as per their condition. Contact us to get the most professional deep dental cleaning at an affordable cost!