A Tooth Extraction Clinic That Won't Freak You Out!
Do you get freaked out just by visiting a tooth extraction clinic? If so, then you have never had an experience with a real professional who does the job without causing any discomfort to the patient. Now is the time to make a perfect decision on teaming with the best tooth extraction clinic by joining hands with Smile Again Dental Group. It won't be wrong to mention that oral discomfort needs immediate attention, and at times rapid extraction is required in order to avoid further damage. Due to this, being aware of a genuine and expert tooth extraction clinic near you is very important. 
How to prepare yourself before your upcoming tooth extraction clinic appointment?
To get the best results from your tooth extraction procedure and to make the entire experience less painful, it is essential to follow specific tips: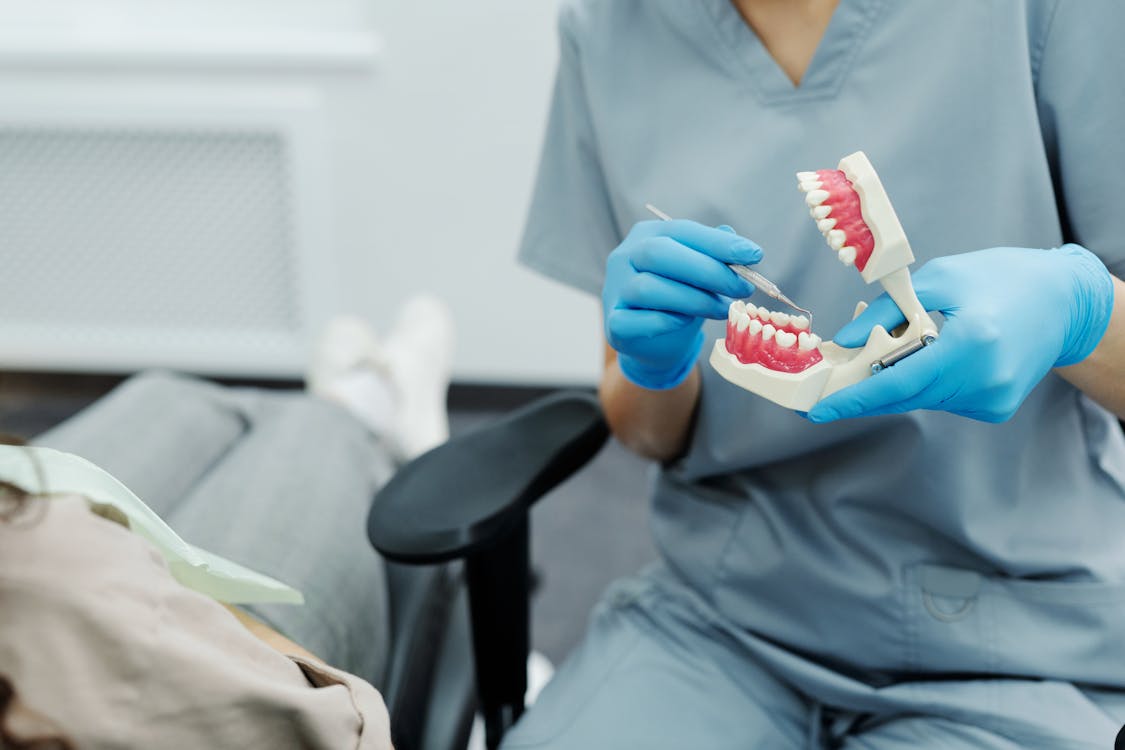 Please help us to help you!
Smile Again Dental Group is serving as a reputed tooth extraction clinic that uses modern dental and surgical techniques. Furthermore, having support from a credible team of experienced dentists, the service provider is winning hearts. Also, a number of previous clients have shared their positive experiences of visiting our tooth extraction clinic. So, wait no longer and get in touch with our experts to seek the best solution to your dental problems.