Get an expert dental treatment from a professional Dentist in Encino!
At Smile Again Dental Group, we understand that finding the right dentist can be a daunting task. That is why we offer comprehensive dental care tailored to your individual needs. Our friendly and experienced staff is committed to providing quality care to help you achieve and maintain a healthy, beautiful smile. We accept multiple insurance types, have state-of-the-art facilities with advanced technology, and provide emergency services 24/7. Schedule an appointment today with our expert Dentist in Encino for all of your dental needs!
At our clinic, we believe that dental care should be affordable and accessible to everyone. That's why we offer personalised treatment plans that are designed specifically for your needs and budget. Plus, our team is experienced in providing comprehensive cosmetic dentistry as well as restorative and corrective treatments.
Our professional and friendly atmosphere is perfect for patients who are seeking quality dental care without all the stress. Our clinics are also dedicated to provide patient-centric treatment plans that take into account each individual's oral health goals and needs. We know that oral health is a lifelong journey, which is why we offer long term dental care plans that will help you achieve optimal oral health over time.
If you're looking for a dentist in Encino that is convenient and has experienced team members, look no further than us.
Our team members are dedicated to provide comprehensive care for all ages, pain-free dental procedures using anaesthesia, and payment plans that are tailored to your needs. 
We also have state-of-the-art facilities with advanced technology that allow us to provide excellent preventive, cosmetic and restorative services. 
Our team is patient focused and will work with you to find a solution for any dental issue.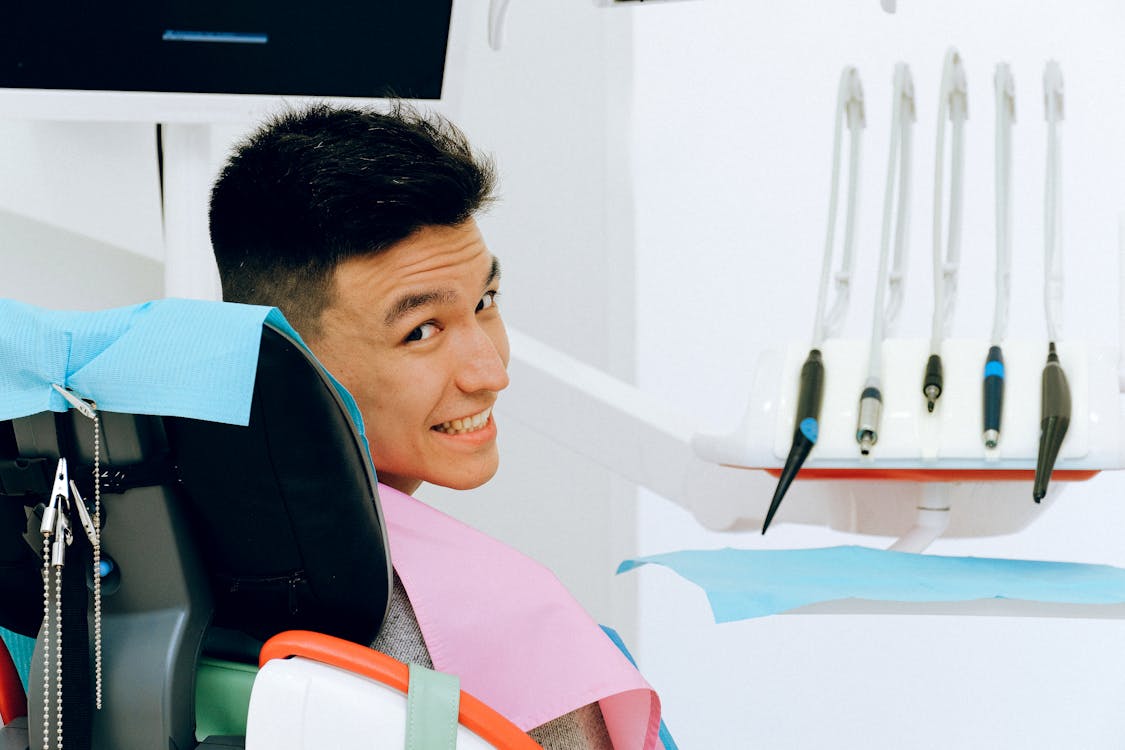 Our team of qualified dentists is passionate about providing top-quality dental care. We understand that not everyone is comfortable visiting the dentist, which is why we offer a wide range of services. When you visit our Dental Implants Encino Clinic, you'll be treated with the utmost respect. We understand that dental care can be a difficult task, so we've made our office environment as comfortable as possible. From digital radiography and X-rays to fluoride treatments and oral cancer screenings, we have everything you need to have a positive experience.
at can be completed in our office. Whether you're in need of basic cleanings and fillings or more comprehensive treatments like root canal and crowns, we have you covered. If you're in need of emergency services, Smile Again dental group  has them available 24/7. Also, if you'd like to book an appointment outside of the normal office hours, we're happy to do that too. Our dental clinic in Encino is convenient and easy to find, no matter where you are in town. And if there's ever anything that we can do to help you improve your dental health, we're happy to do so! Give us a try today and see how much better your oral health can be with our help.